South Florida Web Development and Online Marketing Estimates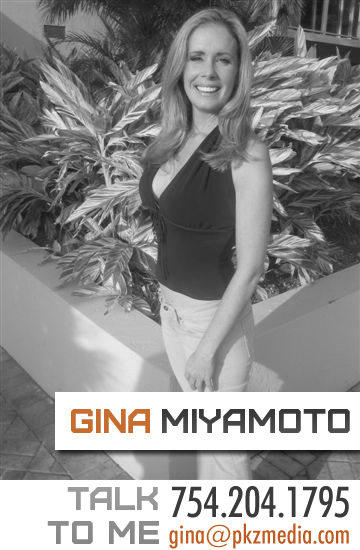 Looking for a reliable Web Design Company to create your new company site? Need someone you can trust to bring you new customers online that will actually yield practical results? You came to the right place!
Hi, my name is Gina Miyamoto, and I am part of the successful PKZ Media team of professionals. Together, we can bring you a compelling website, allied with a strong online marketing campaign that will bring you solid results! Contact us today for a 100% free consultation, and we will show you everything our company can do for you!
PKZ Media, Inc., has over 20 Years of experience on Web Development, with more than 500 websites created over the last two decades! Since 1996, we've delivered many compelling websites, evolving over time, to cater to the many needs our clients have had over the period.
Services We Offer
These are some of the services we offer South Florida businesses:
Web Design
Search Engine Optimization (SEO)
Website Maintenance
Website Content Generation
Pay-Per-Click Marketing Campaigns
Social Media Marketing Campaigns
Video Production
Logo Design
Company Identity and a lot more.
What Kind of Websites Are You Able to Create?
This is usually one of the first questions we are asked by prospective clients, and our answer is: What kind of website do you need? We can do pretty much anything for any South Florida business owner or resident! From Corporate websites through E-commerce, Blogs and even Social Media websites, PKZ Media can do it all! Get in touch with me using the form on the right side of the page and we will schedule a 100% free consultation to go over your needs and the solutions we have for you!
I'm Interested! How Much will a Website Would Cost Me?
The cost of a website will vary depending on the client's needs and the number of features the website will have. Use our contact form on the right side of this page, and I will get back to you the same or next day to schedule an appointment, so we can show you everything we can do for you. One thing we can guarantee you: we will beat any competitor, both in pricing and quality of service!
I Need to Promote my Website Too! Can You Help Me?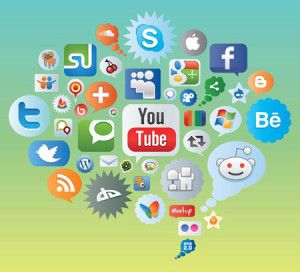 PKZ Media is not just a highly specialized web design agency. We also run very successful marketing campaigns for our clients. We can place you on the first page of Google searches where it matters the most: Where your clients are and where they are looking for new clients! We've developed a system of Search Engine Optimization that we can predict what your prospective clients will be searching for when looking for the kind of services or products you have to offer, so they can find you! Combine that with traditional marketing through magazine ads, video commercials and printed flyers and you have the full marketing package that we can offer you! Get in touch today for a 100% FREE CONSULTATION!