Printing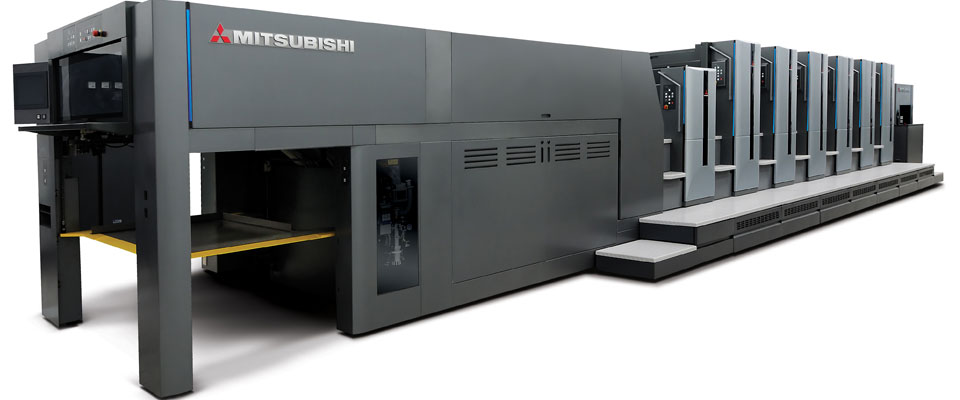 Other than design your new website, business cards, flyers, catalogs and brochures, we can also manage all your printing needs.
From a simple Business Card to the most complex Catalog, PKZ Media can provide you with high quality printing for all your materials. Here's a list of printing jobs we are able to perform for you:
Business Cards
Available in 14pt and 16pt, in Glossy or Matte finish. Matte finish can have a Spot UV layer on it to make your cards a lot more high end. Also available is rounded corners.
Flyers
Flyers can be both the size of a postcard, or the size of a sheet of paper. 14pt is the most popular thickness for this type of material, but 100lb Glossy paper is also requested for the 8.5×11 size.
Brochures
Brochures usually are 8.5×11 inches, and bi-fold or tri-fold on a 100lb glossy finish paper. Larger sizes are also available.
Catalogs
From 4 pages and on, we can take care of any size catalog, with several different types of paper for both the content and the cover. Please contact us for detais.
Other Materials
Yes, we can do pretty much anything for you! Presentation Folders, Vinyl Banners, Stickers, Labels, Door Hangers, even specially cut materials! Contact us for more details on all the printed jobs we can deliver for you!
Printing Pricing
We have very competitive pricing from our suppliers, and we can beat pretty much any price quote you have from any another digital agency. Just bring us a written estimate and we will beat their price any day.