Web Hosting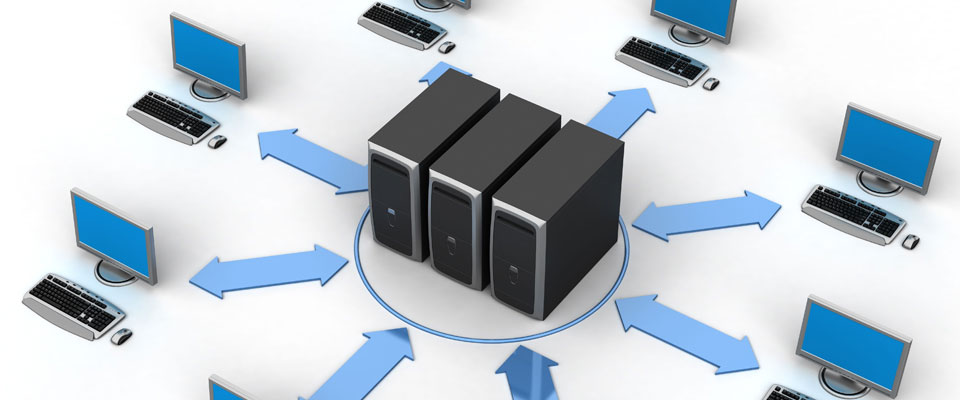 The decision on where you should host your site, is as important as picking the developer that is going to create your website for you. It does not matter if you are creating the most advanced piece of virtual software, if the company that is going to host it offer a poor service.
Here at PKZ Media, we offer you options to host your website with us, on high speed servers, capable of running WordPress or Magento flawlessly.
Hosting with PKZ Media
We offer fast and reliable Linux cPanel hosting, with 99.9% uptime. Our hosting services is divided into 3 different packages:
Standard Hosting – $100 / Year
Standard hosting is perfect for smaller corporate websites, with no eCommerce. This type of account can host up to 5 domains.
Space: 5Gb | Bandwidth: 20Gb | E-mail Accounts: Limited by Space | Websites: Up to 3 | Databases: Up to 5 | eCommerce: No
Advanced Hosting – $200 / Year
If you are planning to host more than 3 standard websites, or have an eCommerce website, we recommend Advanced Hosting.
Space: Unlimited | Bandwidth: Unlimited | E-mail Accounts: Unlimited | Websites: Unlimited | Databases: Unlimited
Pro Hosting – $275 / Year
This type of account is the same as Advanced Hosting, but you can host up to 3 Magento eCommerce stores.
All our accounts have triple-layer hacker protection.
Contact us today to open your hosting account with us.
The Difference between PKZ Media Hosting and the Others
We offer a personalized Customer Service, and we can solve most problems for you by simply dropping a line to us, from creating e-mail accounts, to adding domains for you. Our cPanel/phpMyAdmin hosting has all the flexibility that cPanel offers, allowing you to even migrate to a dedicated third-party cPanel hosting company in the future, with no problems at all. We don't use any kind of proprietary code into our servers that will make impossible for you to migrate to another company, if you want. Again, our goal is to always offer you freedom to manage your business online just the way you want.