SEO: Search Engine Optimization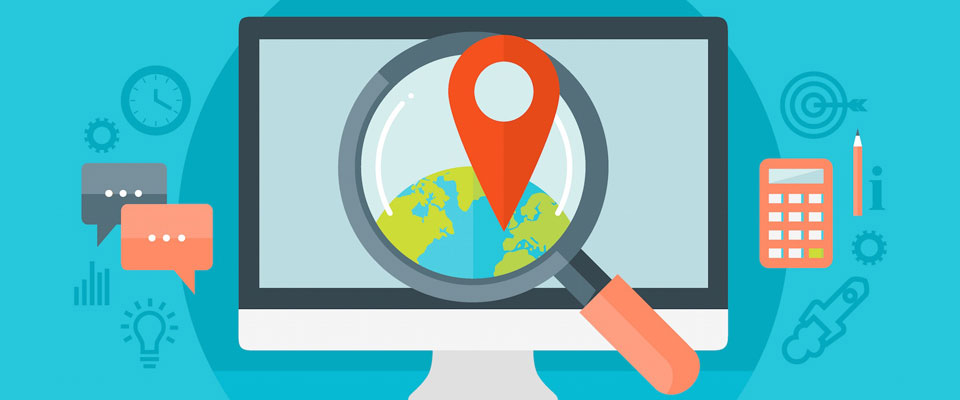 Search Engine Optimization, or SEO, is beyond any doubt, the number #1 tool to promote your company online. It is way better than Pay Per Click or any other tactic in existence. A well optimized site, finely tuned to work together with Google's algorithm will bring in constant traffic, with the advantage that visitors from Google Search are pretty much free.
At PKZ Media, we tailored a strategic and precise marketing plan gravitated around search engine optimization (SEO) focused on displaying your site organic where your customer is! If you are a local business, you want your site showing locally, for prospective clients interested in what you do. If you are running a nation-wide or even world-wide operation whether through an online store, or you want to promote a blog or yourself as an expert in any field, our SEO marketing plans can take you there.
The fact is that right now there are people searching online – mostly on Google – for what you are selling or offering. Why not make their lives easier by optimizing your website to be on the top and the first one to be clicked right after the ads? A not of people goes through the ads directly to the organic results, because they know those reflect actual relevant content related to what they are looking for.
Contact us today and let us present you with everything we can do for you as far as SEO. We have many stories of success to show you, plus we offer SEO packages tailored for your company size and budget. Call or use the contact form on this page to get in touch with us and you will not regret.
SEO SERVICES
Our search engine optimization services are based on years of research and experience, and we continue to improve our techniques and tools to stay ahead of each and every change in the search engines. Our SEO strategies are based on
Keyword Research
Competitive Analysis
Link Building
On-Page Optimization Services
Content Creation
Local Search and Directory Optimization
Creative Considerations
Hosting Solutions
Analysis of Site Architecture
Sitemap Creation and Implementation
Internal Linking Structure
External Linking Structure