Logo Design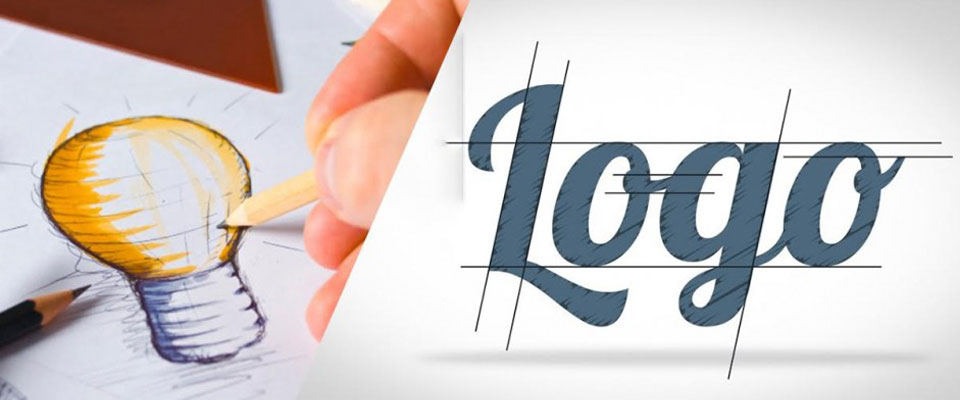 Every business needs an identity. Your identity is the first thing that will differentiate you from other companies, and your identity starts with a Logo.
PKZ Media can create a logo for you that helps establish your brand and communicate everything your company is all about, without being too busy or confusing.
Your logo will be placed on your website, business cards, advertisements, social media and so forth, and you'll be instantly recognized through your logo if it is well designed. The logo is that important because it's the constant element across all your signage and marketing materials. It's the only thing that will be present in everything your company does.
The help of visuals like the logo, business cards and other graphic designs will help your business to make an instant connect with your audience. Contrary to popular knowledge, a lot of people will actually judge a book by its cover, and your logo and all the visuals connected to it are the starting point and one of the most important things for your business and will drive customers to get to know what you do better. You will be judged, at least initially, by the look of your logo.
The Process of Creating Your Logo
We will analyze your business and understand what makes your business spacial. Incorporating that aspect, the types of products or services your offer, where is your company located and every other element that might be important to transmit on your logo.
Our team will come up with 3 designs for you to pick from. After you pick the main design we will then apply any changes you suggest to that design for your approval.
Once the logo is approved, we will then come up with the colors and applications of the logo, including how it does look in darker and lighter backgrounds.
With the final approval we will then send you a flash drive with your logo on it, and will also provide a file via WE Transfer or Dropbox.
Let PKZ Media design your logo and have it standing out. We've done hundreds of logos over the years, and we want to do yours too!