Business Mentoring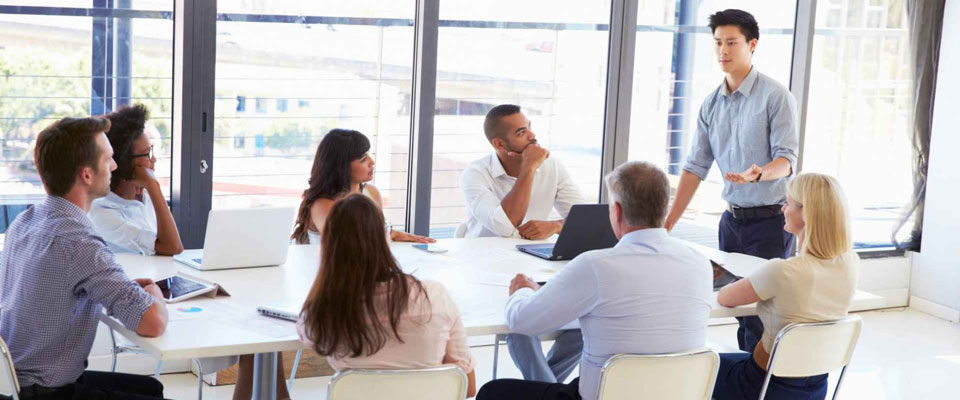 Start your own business is a task that can be overwhelming to any one. To go from dream to practice is not always a streamlined process. PKZ Media has put together a plan for small business start-ups where we bring you along all the process from opening your corporation to building your first website, design your logo and put in place a marketing plan that will not break your budget and will put the first valuable customers at your doorsteps.
We have helped many companies go from the bedroom to the showroom, meaning that almost everyone start small working from home, but the ultimate goal is to have your offices, store or showroom and we will help you get there with a sensible marketing strategy that mixes both virtual and real with your logo and what you do everywhere for everyone to see.
Started your company already but you are finding hard to reach customers? We can help you too. We will hop in, take a look at your organization, website and the marketing that has been done already and propose the adequate changes that are need to course-correct your operation and put it in the right direction.
Get in touch with us today for a 100% free consultation. We will be happy to talk to you and explain you more about how we work.