Social Media Management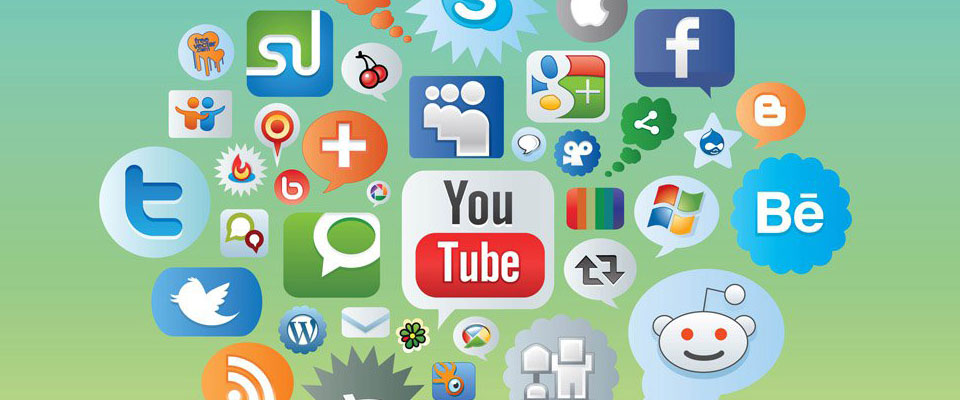 Most business owners do not like social media at all and do not see too much value on it for their business. The truth is you can ignore social media for a little while, but it no one can deny the power it has to reach people, and therefore potential customers, where they are.
Social media, and in special Facebook, has tools designed specifically with group targeting in mind. You can place your product or service in front of prospective customers that will be interest in what you do already, improving your branding and the social engagement of your operation.
Social media can also be a powerful tool for you to promote yourself too. Many top CEOs use social media effectively to promote themselves and that brings their business along too. This can future-proof your business because if you change the focus of the company, you can pass along that message through social media and promote whatever is new easier, since people are mostly following you instead of your products or services, turning new items in instant successes.
Social Media Networks We Can Help You With
Facebook
Twitter
Instagram
Linkedin
Snapchat
YouTube
Pinterest
Google+
reddit
Get in touch today using the form on this page, so we can show you everything we can do to help you build a powerful social media profile to promote yourself and your business.