Branding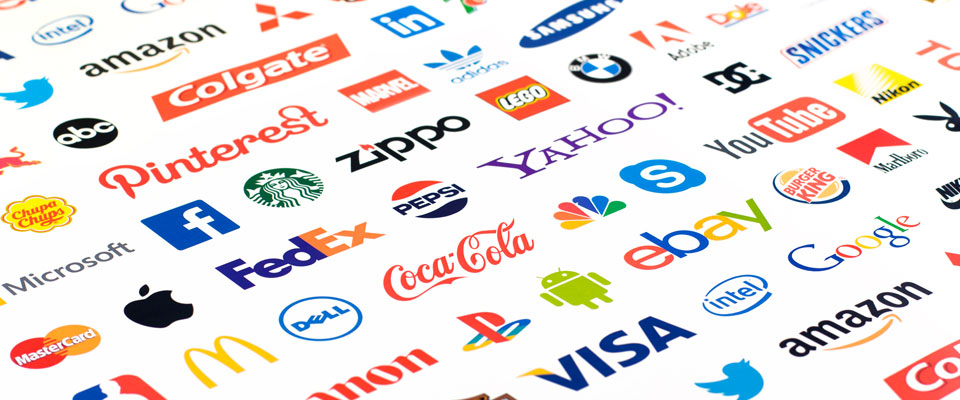 A brand is more than a logo. Although your logo is a fundamental part of your branding, it does not stop there. Your brand must involve products and services, as well as marketing initiatives that will be designed to bring awareness to what you do or sell, relating it to a certain image that will constitute your entire brand.
In order to be successful with branding, your message must be on every single part of your operation, from advertisements to the uniforms of your staff; online pieces such as websites and blogs and even contracts, proposals and invoices; not forgetting merchandising that can make people use or wear your brand, expanding your brand even further. Whoever puts their eye on a piece like that should recognize you and what you do almost immediately.
We will work on your branding with you, from the conception of your logo to all the materials that will follow along, including merchandising, all with a budget in mind, that will not hinder your company's normal operations in favor of branding, but enough to be able to make your brand expand your business considerably and exponentially for a long time.
Use the form on this page to get in touch with us and we will schedule a 100% free consultation with you.