Welcome to PKZ Media, Inc.
PKZ Media is a Media and Web Development firm whose mission is bring high quality and affordable Web Design, Graphic Design, Video Production, Content Production and Online Marketing to business owners.
We know how trust is important for you, so we aim to be your one-stop solution for creating your online business identity, from designing your logo going through creating your website and finally advertising it to the masses; in a comprehensive process that is designed to both grow your business but also have you involved in all steps of the process.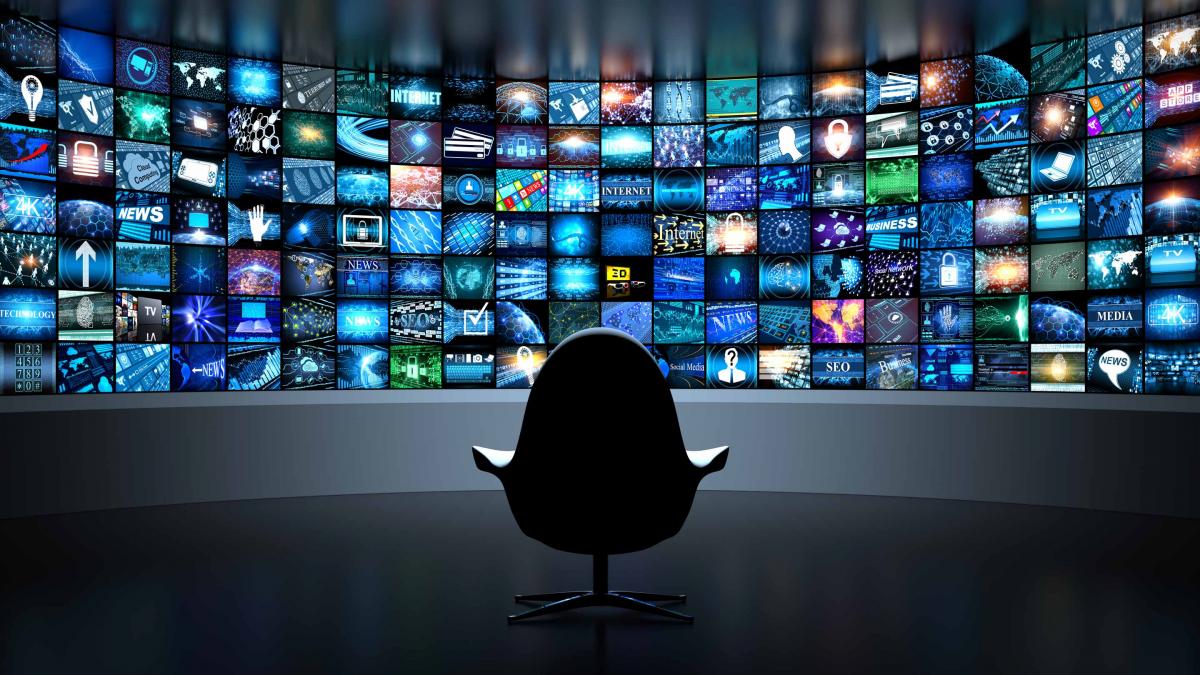 Feel free to navigate our site, look at all the services we offer, and if you feel we might be right for the job, get in touch using the quick form on this page and we will schedule a 100% FREE CONSULTATION for you to look into your needs and present a no commitment quote for our services!